When we talk about Jesus…
It might become complicated to imagine who He is and understand the significance of His presence on earth. Many questions often arise on why a God would send himself and descend from Heaven into this world. What reason would a perfect God have to join the imperfect and beyond that, choose to sacrifice himself on a cross to die for the faults and flaws of humanity? We might become overwhelmed by the distance we project between man and the divine, assuming God is out of reach.
In reality however, Jesus is closer than you think. The fact that He was born a baby and lived a earthly life makes him as human as can be. He has undergone the process of growing up, experiencing personal victories but also trials, temptations and rejection—things that encounter our lives on any given day. The divine One freely chose to become human and dwell among the hopeless to provide hope and salvation through the cross. He has withstood injustice by His own creation and paid the ultimate price to become the friend of those who considered Him an enemy.
"For this is how God loved the world: He gave his one and only Son, so that everyone who believes in him will not perish but have eternal life"
John 3:16 (NLT)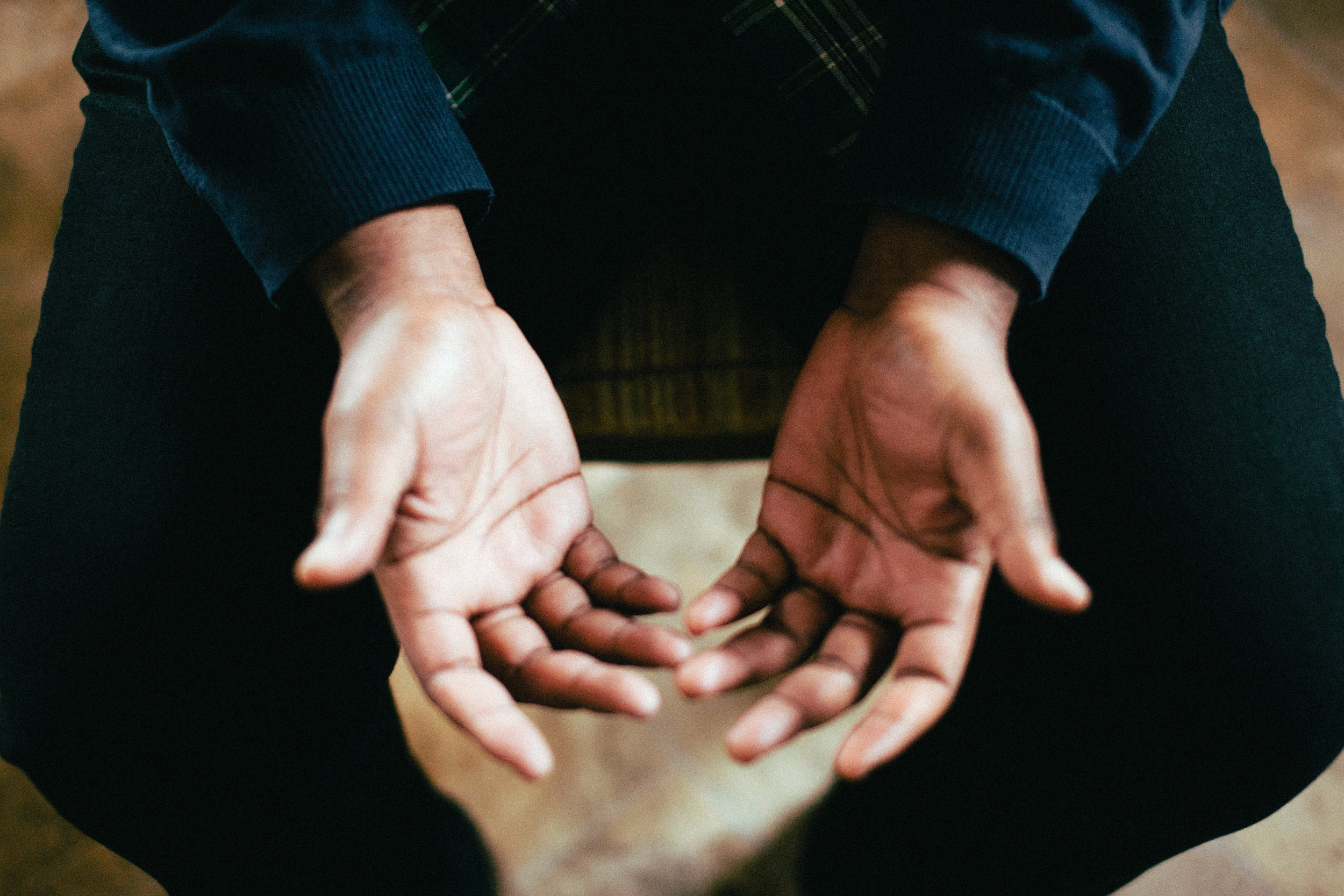 This ultimate act of love...
Has paved the way to freedom from any struggle and addiction, defeating the power of death and hell. The stone the builders rejected has become the Cornerstone (Psalm 118:22) on which we can start building the foundation of our lives.
Today, He wants to enter your heart and become your Father, Saviour and Friend as well. If you allow Him to, He is able to provide you with the things lacking or incomplete—whether it be love, joy, peace or freedom. With a single wholehearted decision, a new chapter of your life can be written on a clean slate. No matter where you've been nor how far you've gone, Jesus is waiting on the other side with open arms. Nothing is too hard to ask Him and neither is the way to do it.
Pray. Invite Him into your life.
If this is what you desire this moment—inviting Jesus to become part of your life and choosing to follow Him from this day forward, we invite you to pray this prayer with us.
I'm praying this prayer because I have decided to follow you from this day on. I realize I have done wrong in your eyes and for this, I humbly ask your forgiveness to cover my sins. I accept your grace and I confess that you are Lord above everything. Help me to search for you each day and gracefully reflect to the world, the love that I so gracefully have received from you.
In Jesus Name. Amen.
Congratulations!
You have just taken the first step in this new journey with God! You should know that Heaven is celebrating this life-transforming choice you made today (Luke 15:7). We pray that you will keep committing yourself to look for Him daily by praying, digging into the Bible and prioritising Him above anything else.
Please let us know if you have made this commitment and we would love to help you in the next steps!